Welcome to The Fuel Method!
Through one-on-one or group coaching learn how to fuel your body & mind, for life!
You will learn healthy habits and break the diet mentality to FINALLY maintain the results you work so hard to achieve.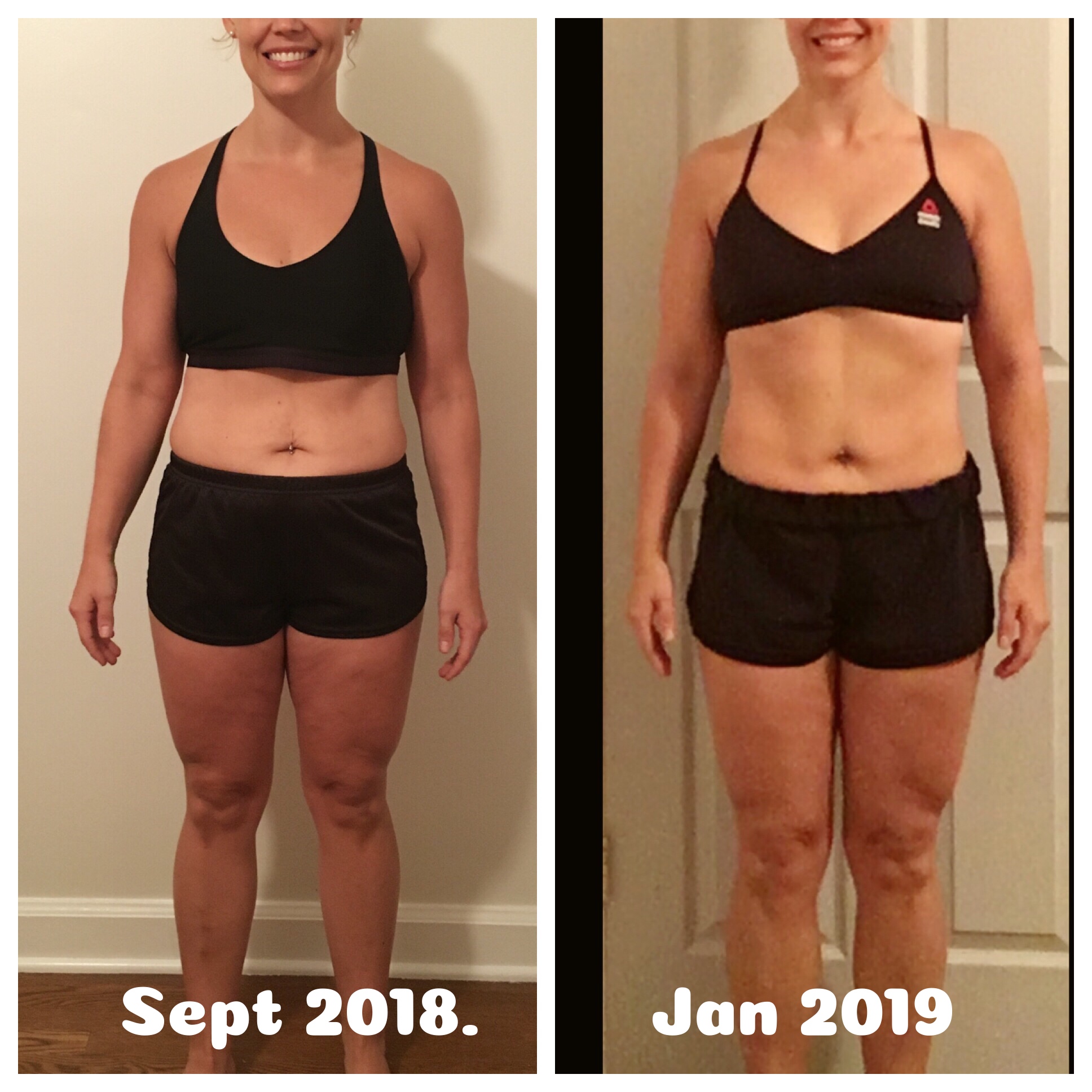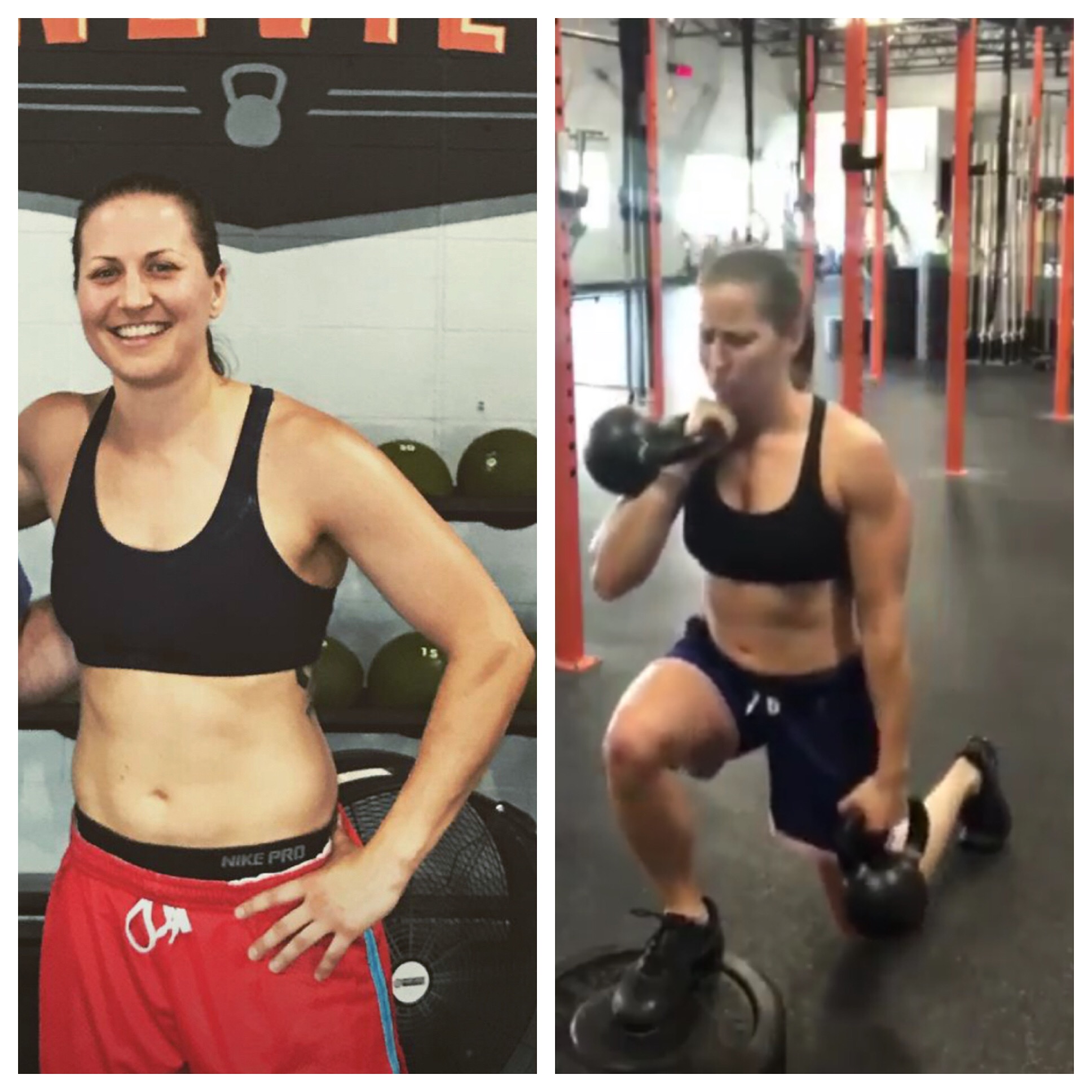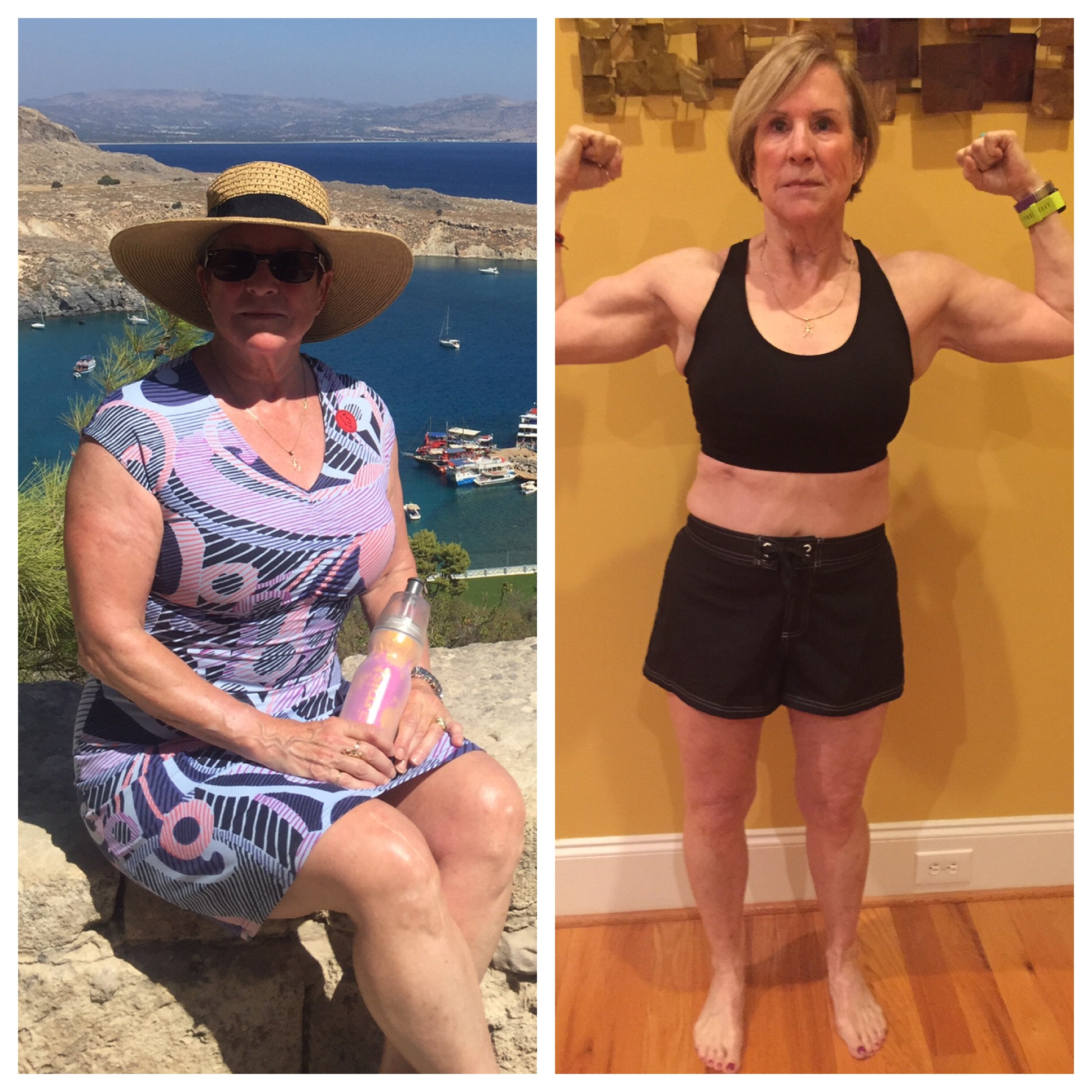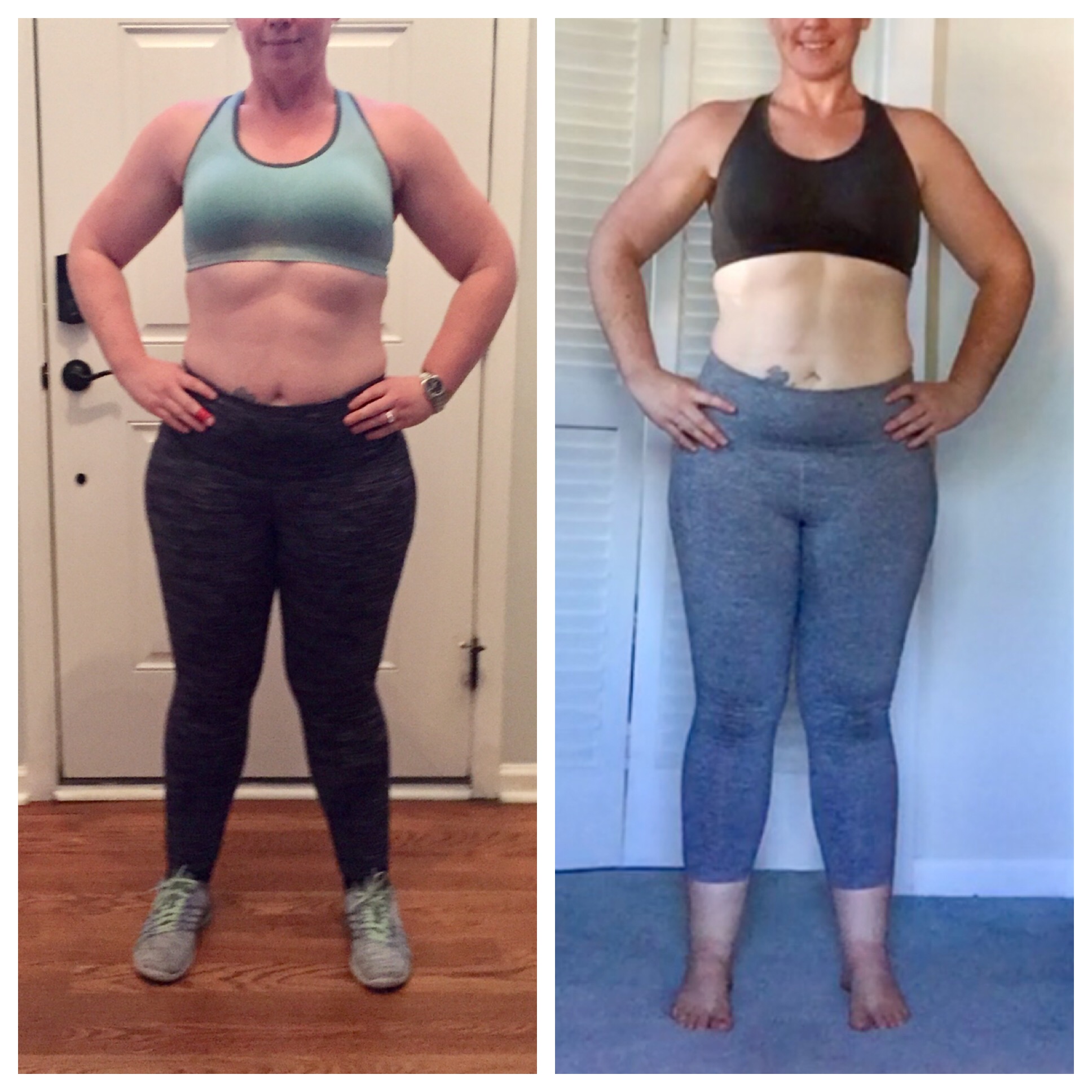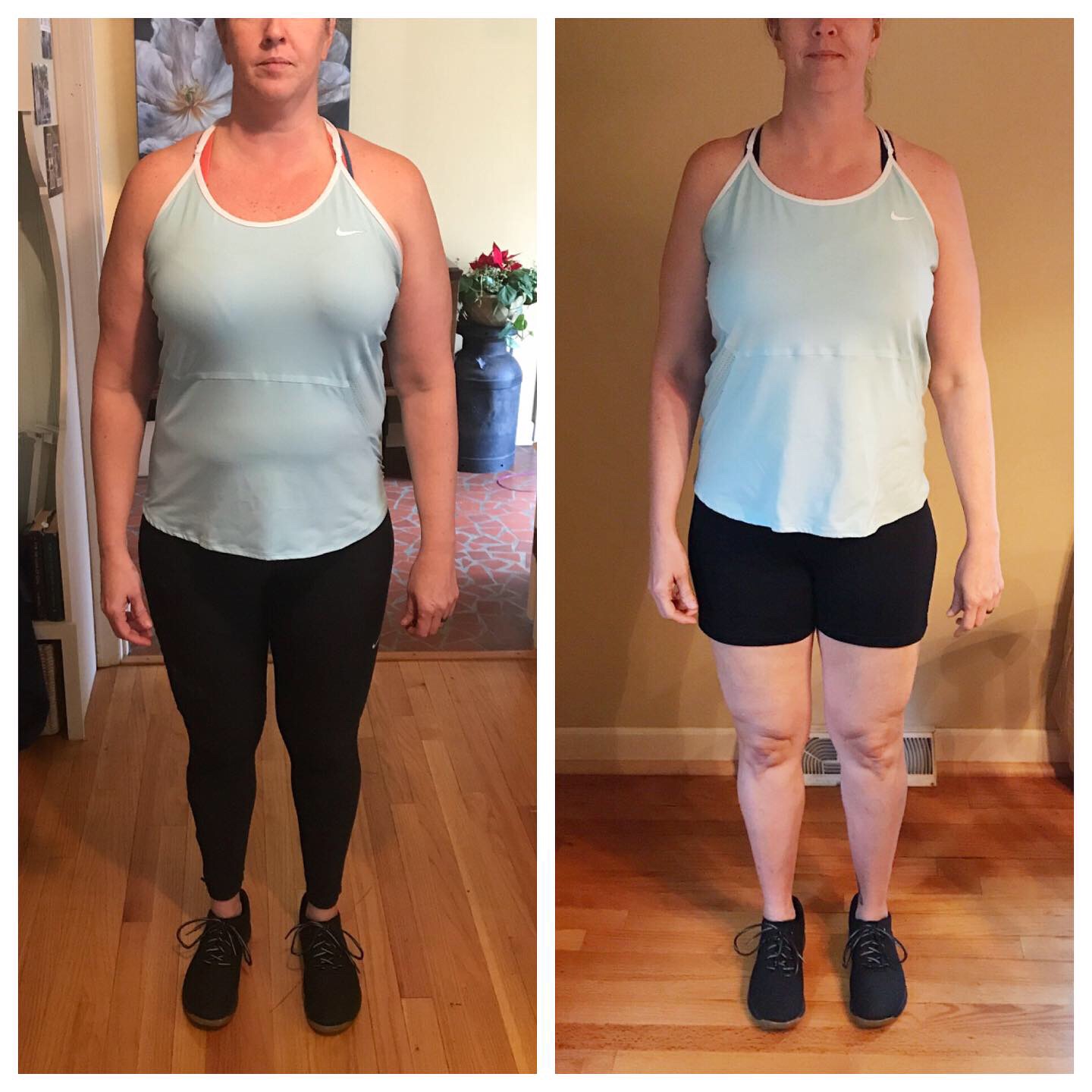 Eat Your Favorite Foods
Do you feel like you have to stop eating the food you love to get the results you crave? When you join TFM, you will learn how you can eat your favorite foods and reach your goals.
Stay Accountable
"I'll start again on Monday..." We've all said it.
Between the weekly check-in's with your coach and access to our private Facebook group, you will be supported throughout this whole process.
Improve Performance
Tired of feeling tired? With TFM, you will be eating food to support your performance in the gym and improve your energy throughout the day!
Accountability.
Improve your self-confidence.
Eat food you love.
Incorporate your lifestyle.
Break the diet mentality.
Achieve and maintain your goals.
Do you feel like you have to quit doing all the things you love to see results?
Are you tired of gaining the weight back after you worked so hard to lose it?
Are you overwhelmed sifting through all the information out there, trying to figure out which diet is the best diet?
Do you feel like you know what to do, but you're not getting the results you want?
We've been there and we want to help!
Join The Fuel Method Today
Contact us today to set up a free one-on-one phone call to learn more about The Fuel Method and how you can begin to fuel your body for life!